A Wedding in Plettenberg Bay II
Remember Suzanne and Gerhard's beautiful winter wedding in Plettenberg Bay we published a while back?  If you missed it, find it here.  Well, this is Part II.  We had to split their wedding into two blog posts because we just could not get enough of the way Adel Ferreira captured this magical wedding!
The wedding has also been featured in Wedding Inspirations Magazine's Autumn 2017 edition.  Watch their wedding film here!
This is how the bride describes the best part of their wedding day:  "The celebration!  Having all our friends in one room, as we are from different parts of the country and currently live in Cape Town, so it was incredibly special for us to share it with all the important people in our lives."
And her advice to future brides and grooms?  "Relax.  If you've done your research well when choosing your service providers, you should be able to trust them completely.  Focus on the look and feel of the wedding you want rather than obsessing over the finer details.  As your service providers are experts in their fields, give them some creative freedom – you'll be amazed by the results.  Work on a budget before you start figuring out any details to eliminate a lot of heartache later.  And get a wedding planner – it made all the difference.  I enjoyed every second of the day, including the build-up, and Niki from The Event Planners was a big part of it!"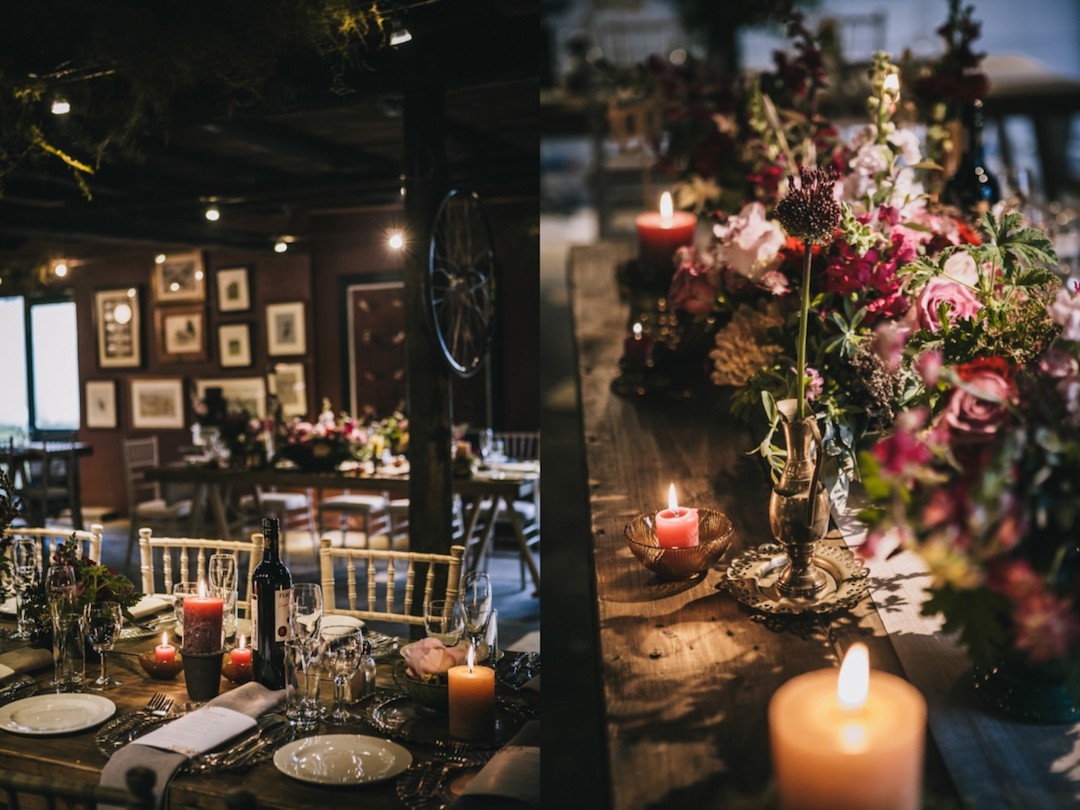 Thank you to all these amazing service providers: