Couple
Daisy & Kabeke
Venue
MolenVliet Vineyards, Stellenbosch
About the day
We started planning their wedding in the first half of 2019… which felt like thousands of emails, whatsaps, two postponements, a pandemic and a baby later, Daisy and Kabeke were able to celebrate their destination wedding in Stellenbosch in November 2021! It was worth the wait. We loved every moment of this magnificent day, what a beautiful couple (and now with little adorable Caleb!). We had the best team to help us make this wedding such a success – scroll down to the bottom of the post to see all of them.
From the couple
"Madri and Niki were our wedding planners for our wedding that was due to take place in 2019. A few weeks before the due date, due to COVID-19 we had to postpone… twice! Madri and Niki were extremely professional, supportive and went above and beyond to keep us enthusiastic about having our dream wedding. Two years later we set off to Cape Town to finally have our wedding in November 2021, and what a wedding it was.
I cannot put into words how smoothly the day flowed and how beautiful it truly was. Every single hope or "ideal" we had mentioned at the very beginning was laid out in front of us, it truly was the dream wedding that we never thought we'd get to have and it was all down to these two wonderful planners. From the start to the very end they made our wedding (despite being held in the middle of a pandemic) effortless. In addition to this, all the possible vendors to choose from that came recommended were amazing.
I couldn't recommend them enough. Professional, warm and of an extremely high standard."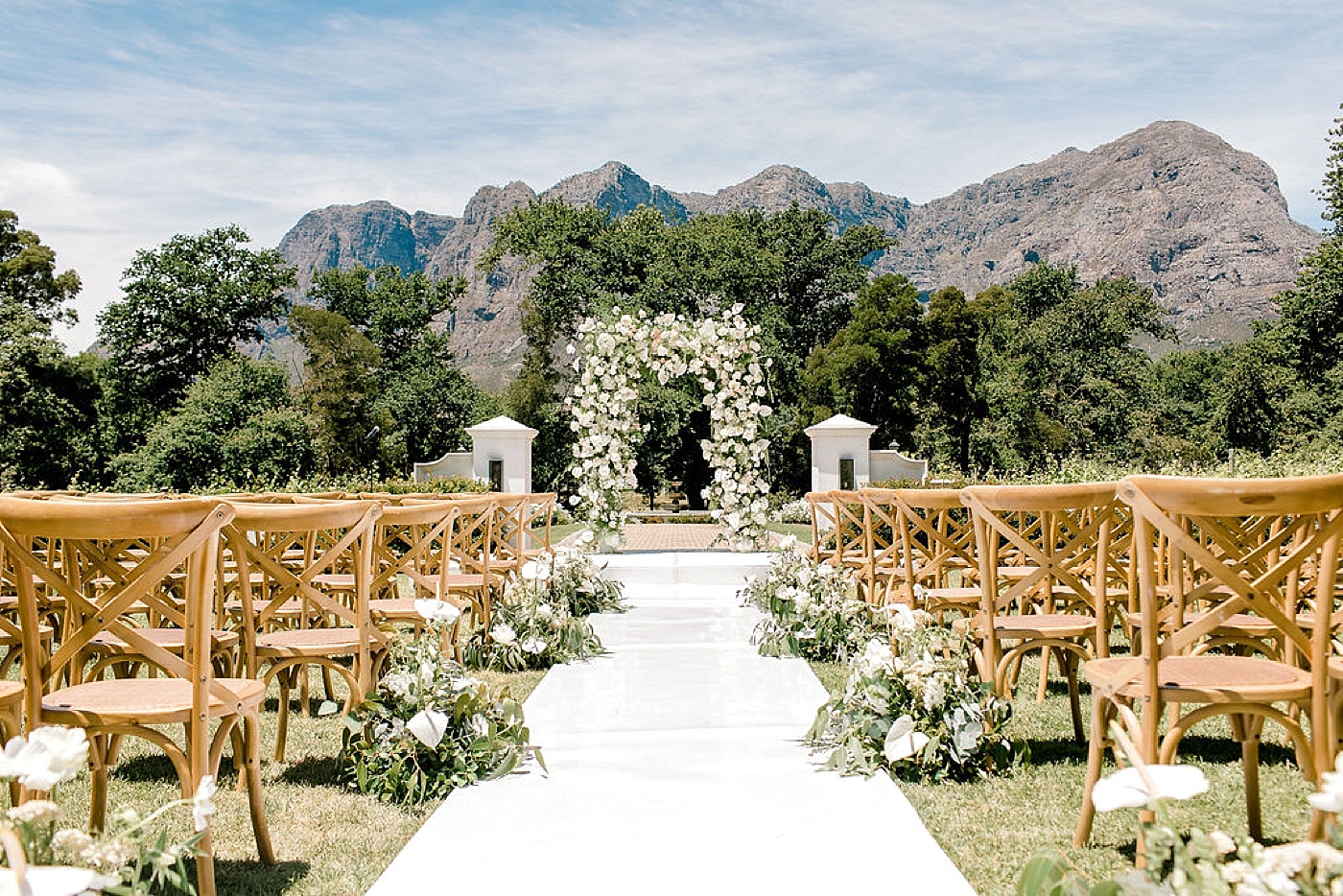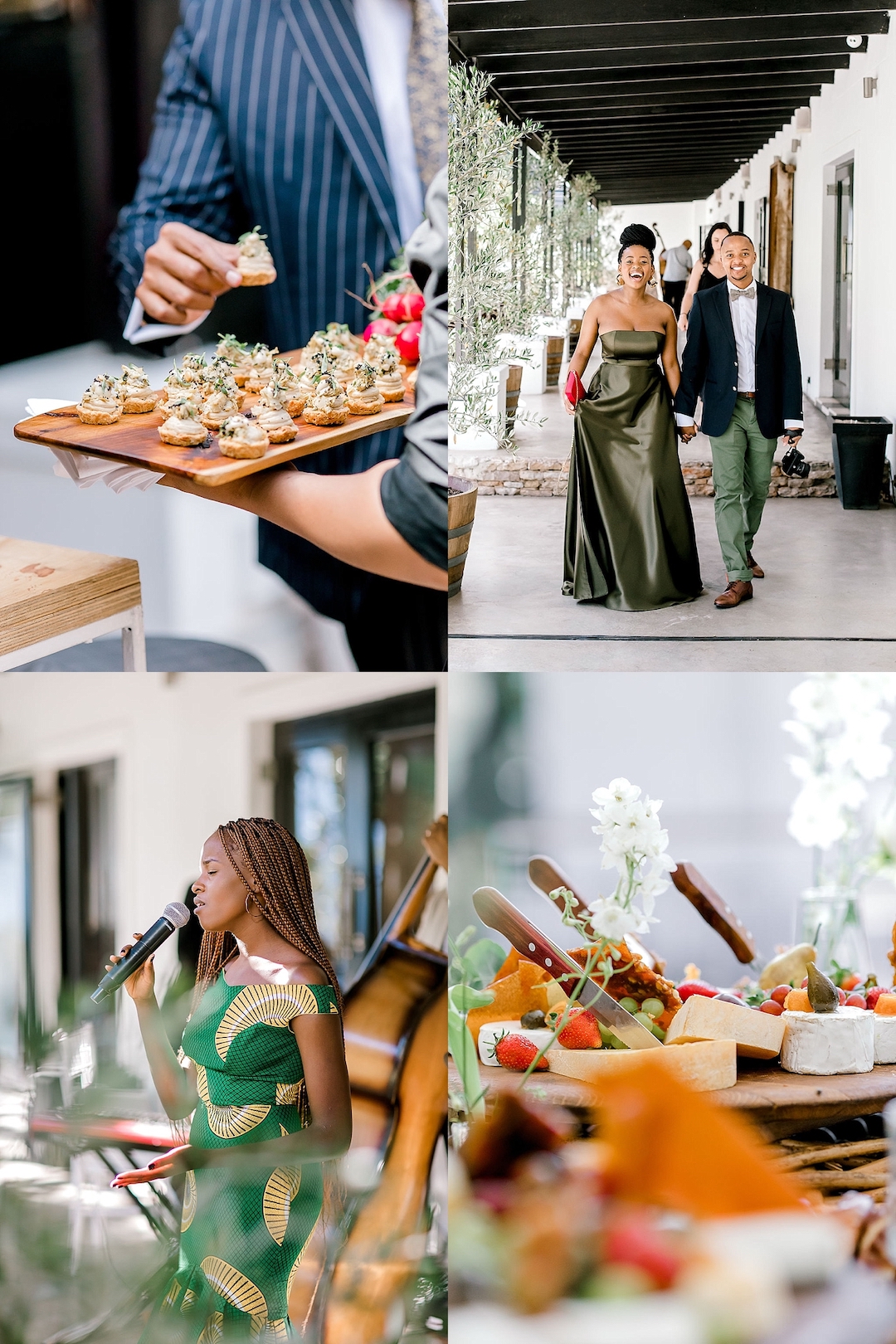 Thank you to: