Couple
Neda and Farshad
Venue
Embassy Hill, Constantia
About the day
Neda and Farshad contacted us two months before their wedding date searching for the perfect venue to host 150 guests.  All the guests were coming from Persia, Canada and other parts of the world!  It wasn't long before Embassy Hill in Constantia (and us) were signed and booked – it was love at first sight.
There are many things to love about this wedding:
The couple – it was a tremendous joy to work alongside them to help make their wedding day dreams come true.

The pre-wedding ceremony prayer  – the couple and their closest family met for a short prayer in the sitting room at Embassy Hill before they walked down the aisle, together.
The couple walked down the aisle with their family.  The entrance of the two sets of parents, followed by their children, grandchildren and then the couple was a heartwarming and very intimate way of opening the ceremony.

The beautiful and mellow swing and jazz notes of Ike Moriz during pre-dinner drinks at the pool lawn.

The incredible floral arrangements by N Concepts and Designs that encompassed exactly what Neda wanted.

The surprise Zulu Dance performance just after main course (organised in secret by the groom and us).  Be sure to check out the pictures!
From the couple
"Of the hundreds of decisions we had to make regarding our wedding, choosing The Event Planners was by far the best!  We couldn't be more happy with the professional and friendly service that Madri and her team provided.  Nothing was too much trouble, and it was clear from the outset that we were in good hands.  Their experience in the wedding industry was clearly displayed by the great suppliers, entertainers and artists (florist, photographer, videographer and wedding cake designer) they tailored to suit our preference.  We can't thank The Event Planners enough for a flawless execution of our wedding day."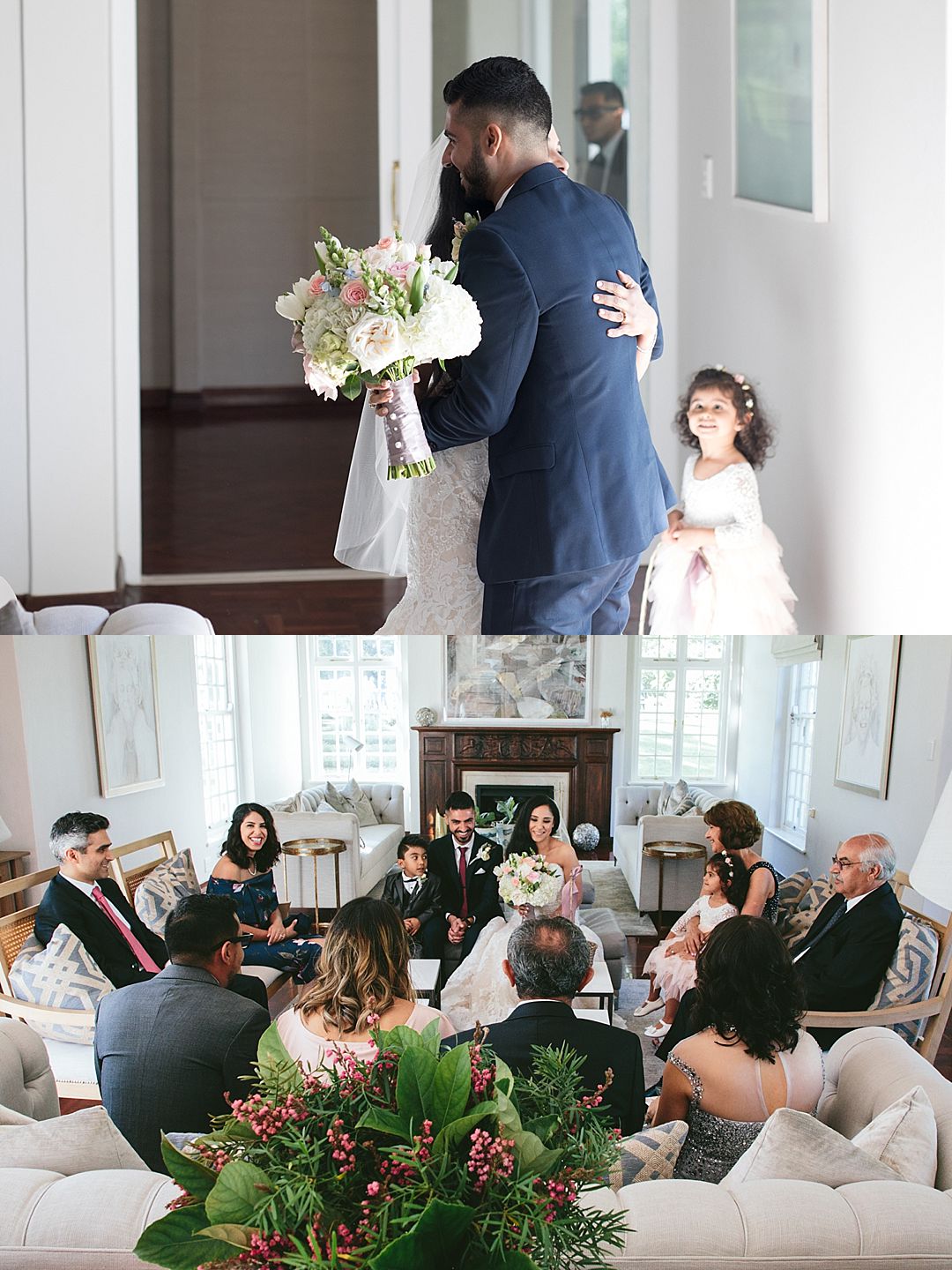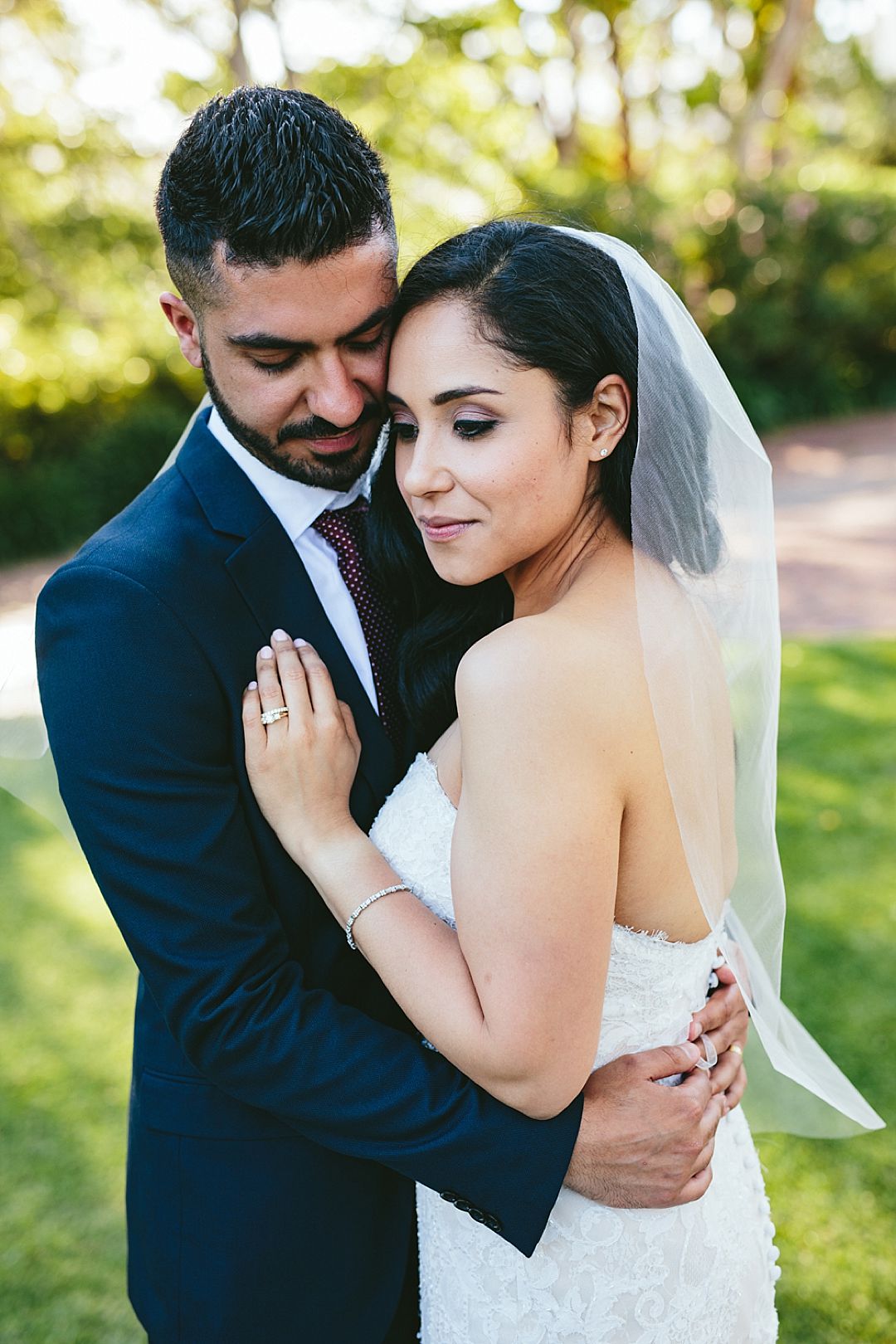 Thank you to all these amazing service providers: