Couple
Jacqueline & Ope
Venue
Johannesdal 1207, Stellenbosch
About the day
After many postponements, this long-awaited wedding finally came around. And WHAT a day! Jacqueline knew exactly what she wanted. A romantic, whimsical theme with flowy florals and dreamy moments. Our favourite part of the wedding… not easy to pick! The carefully designed and beautifully printed wedding programme booklet with artwork designed especially for them. See the watercolour painting here. Okasie's incredible floral installations (which they create with so much talent and ease) which were exactly what they envisioned. Oh and the DRESS.
It is impossible to sum up a destination wedding that took months to plan in detail, 100's of emails, calls and whatsapp's, ideas, emotions… We will let these images say what we can't put into words.
From the couple
"Niki and Madri made our dream wedding come true, in spite of the unprecedented times we faced with numerous date changes. They were always available, managing the budget, managing all the vendors, interpreting our dream and making sure we got everything we dreamt of.
On the day of, they managed everything so well we don't think we noticed if anything did not go according to plan, but I strongly believe everything went according to plan. If I were to celebrate any other event in Cape Town or South Africa, they will be our go-to planners.
My close friends needed to plan a get-together before the event and they can't stop talking about how great Madri was in helping them!
You are bound to have a great experience with them!!"
Scroll to the bottom of this post for the full list of all the amazing service providers involved.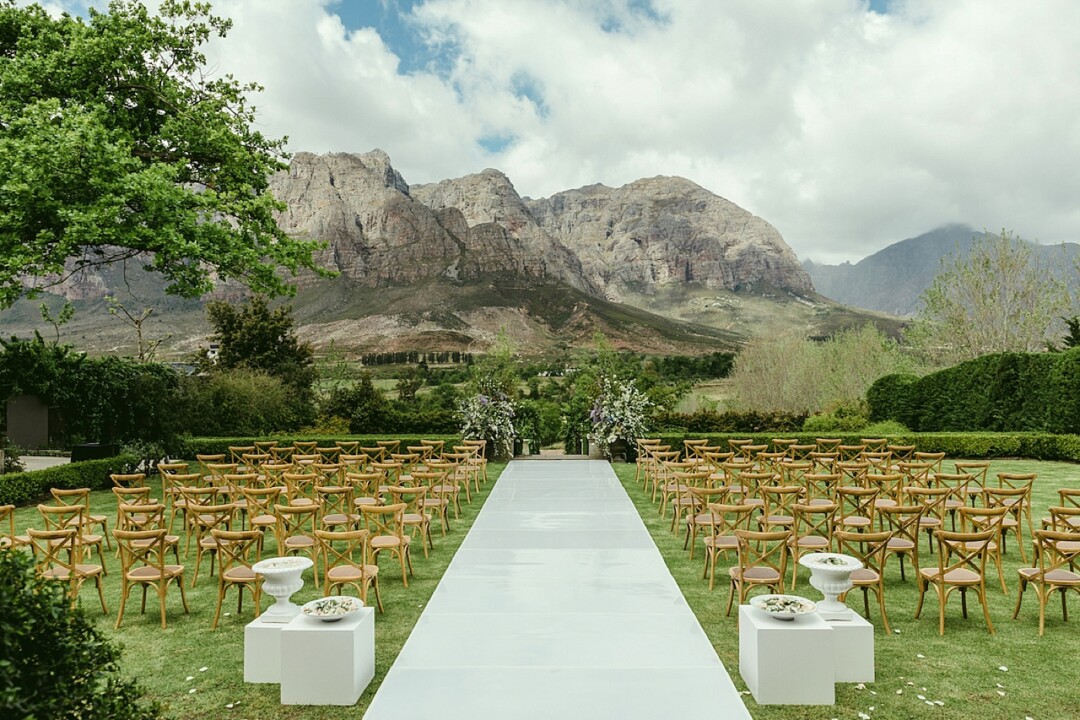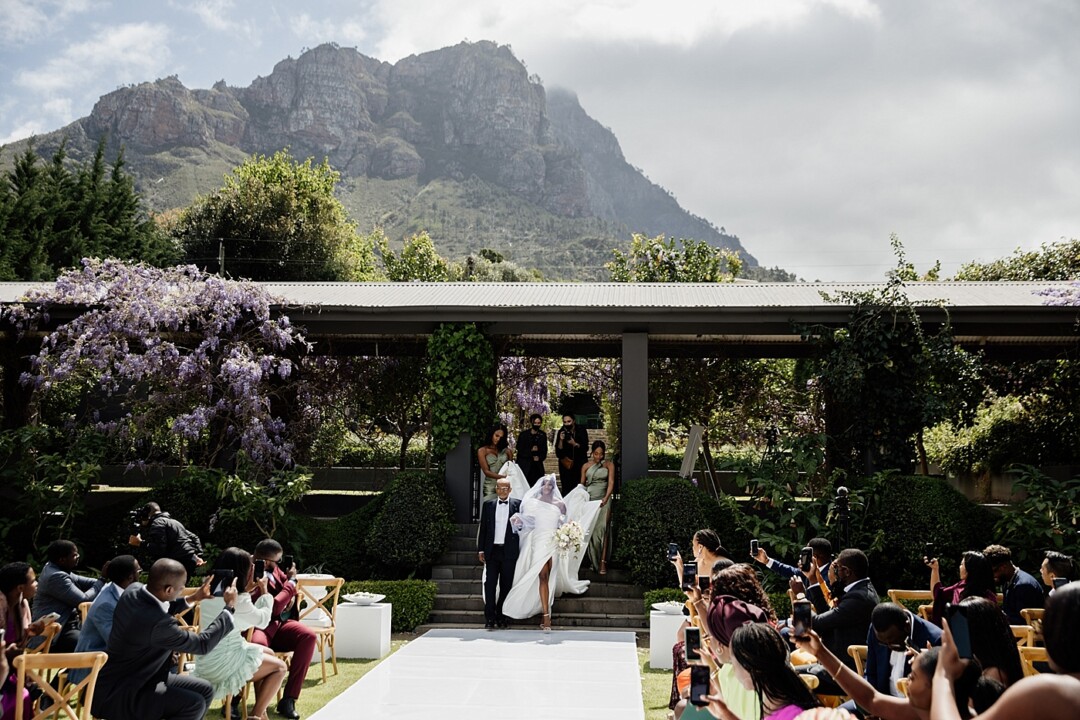 Thank you to: